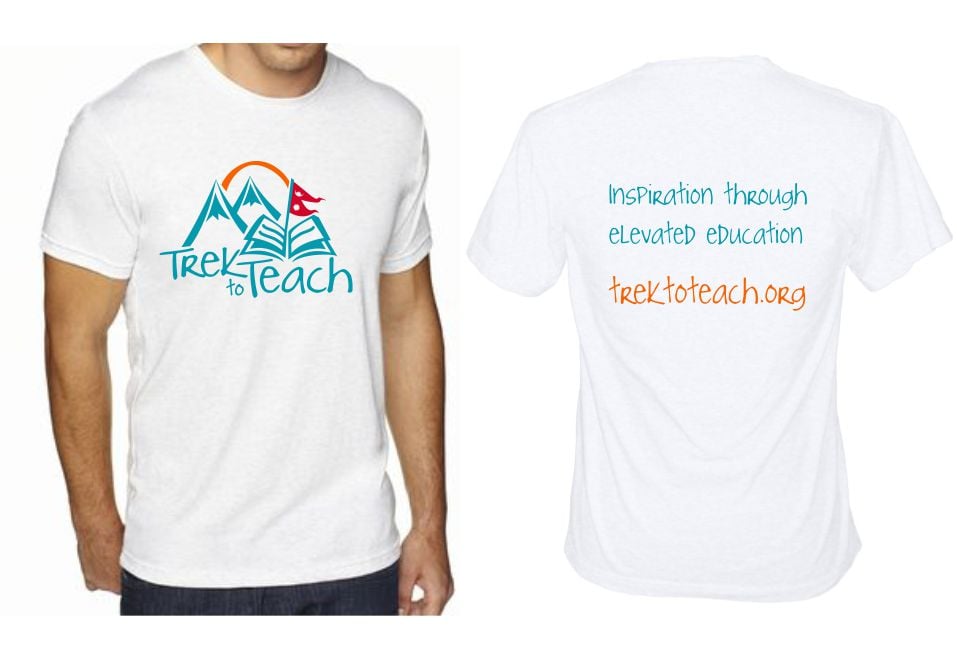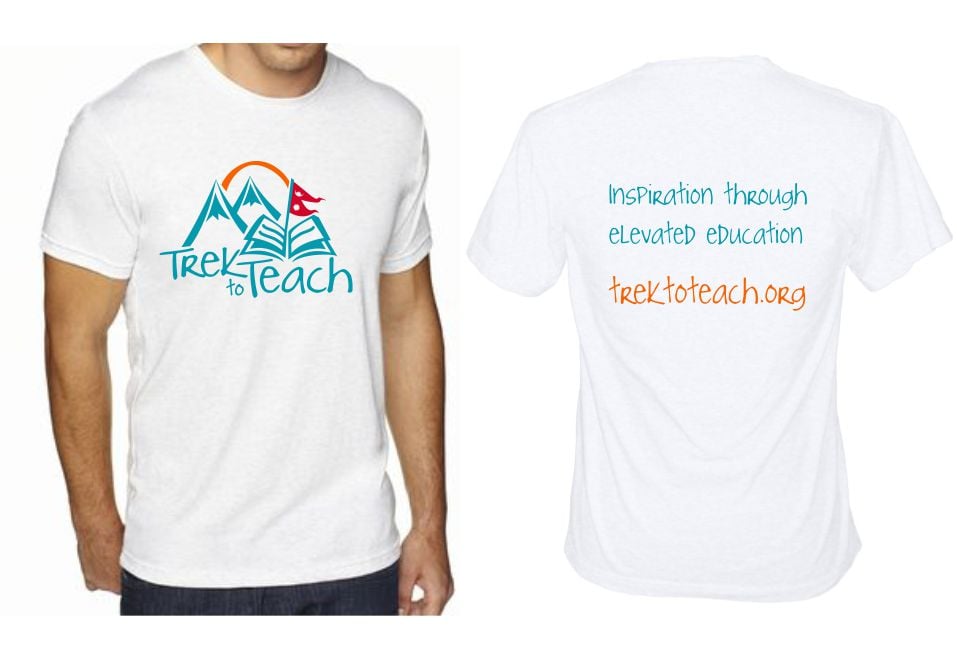 Trek to Teach T-Shirt
$20.00
Inspiration through Elevated Education!
That is our slogan and our mission. Help support our cause by buying and wearing these super soft T-shirts. The money spent will go directly back Trek to Teach and will be used to help us accomplish our goal of improving the education system in rural Nepal.
The sizes are standard unisex fitting.